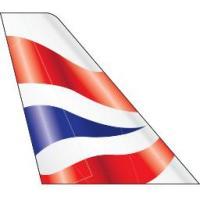 The BA Club
Hello, I started this Club as I finally entered in BA via A Pilot's Life (APL) and hopefully get accepted in BAVirtual.
Hopefully you have the same criteria as mine.
Hope to hear some opinions from you'll and see what we can do for a group flight.
Regards
David
---