About This File
Air Serbia A320-232 YU-APG (IAE)
Installation is straightforward for Prepar3D v4 ONLY. Drop the folder 'Texture.YU-APG' into '...\Prepar3D v4 Add-ons\FSLabs\SimObjects\Airplanes\FSLabs A320 IAE'. When launching the simulator, the livery will be added to the aircraft.cfg automatically.
I've spent many days working on this paint to have it closely resemble it's real world counterpart as of 08/2019 with dirt, accurate decals and more.
Leave me a review to let me know what you think of this paint, it is heavily appreciated. Found an issue/mistake? Drop a comment and I'll work with you to resolve it as soon as I can.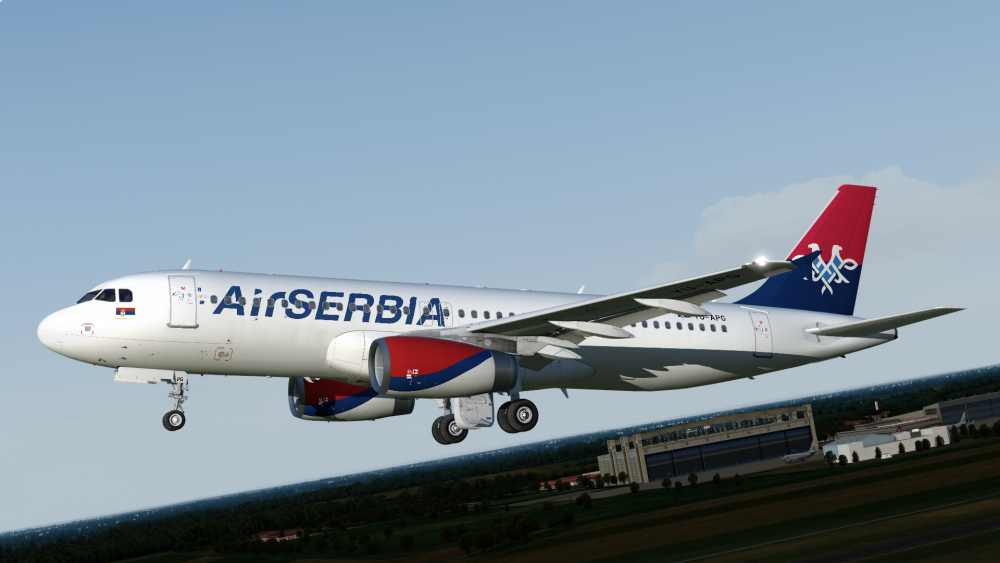 ---