About This File
ReadMe included! Custom VC textures for IndiGo Airlines A320 (includes all sorts of stickers placed at correct positions) some stickers might be missing since I could not find some HD pictures if you have any Cockpit pics of the IndiGo A320 do mail me!
Due to copyright issues, it is not possible to add the Airbus logo to the manuals, I am researching if I can add the logo to the map light knobs..
ENJOY

more comping up for various carriers!
TOGAvc
Older pics below will update soon and remove this message..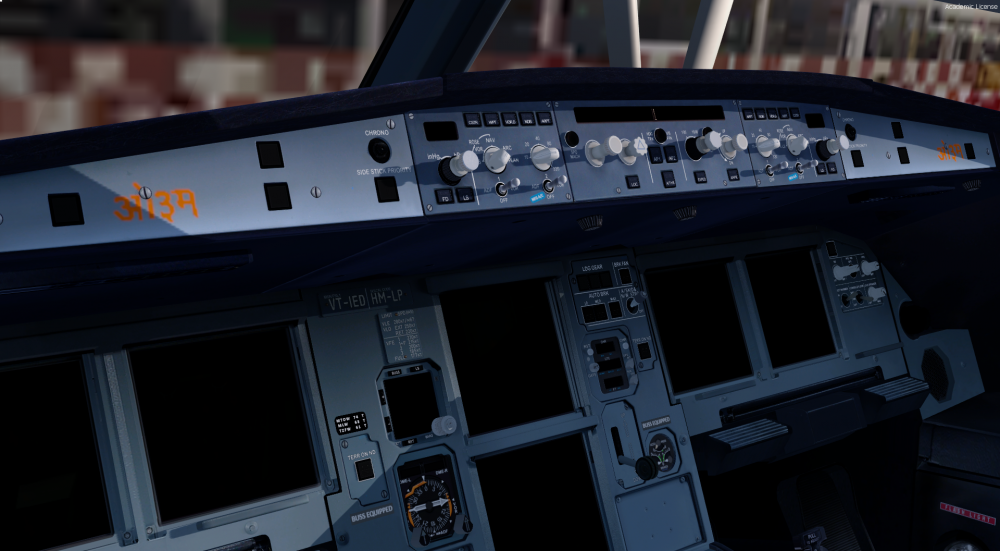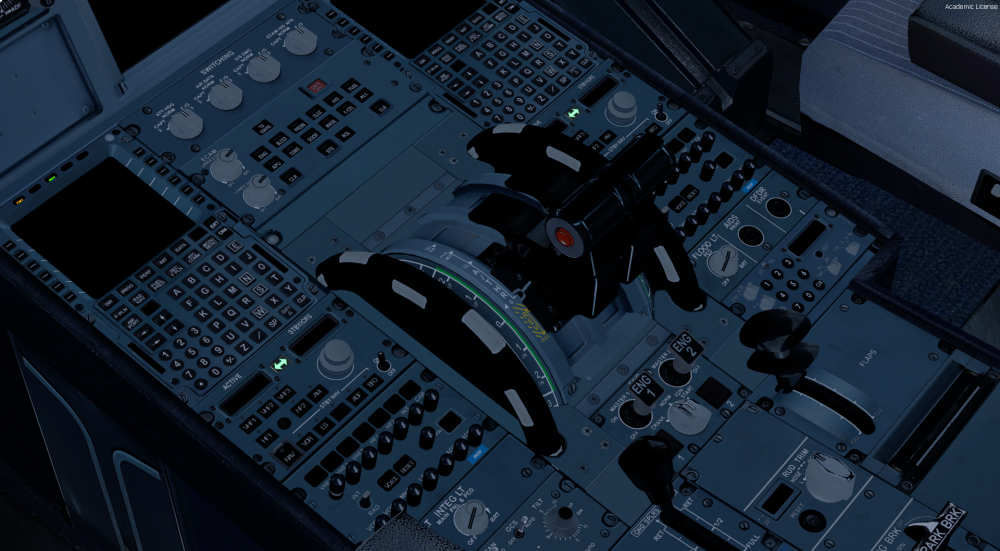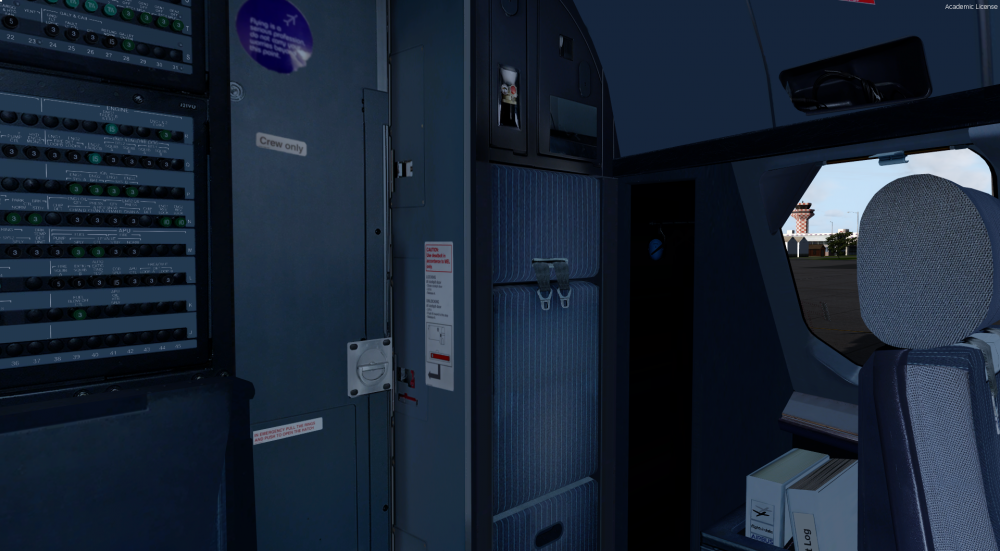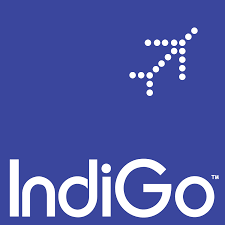 ---