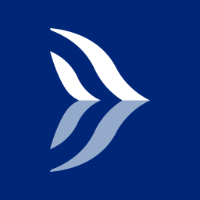 About This Club
Club for Aegean Airlines Funs.
What's new in this club

Dimitrios Intzes joined the club

Steven Riegel joined the club

Vinzent Dudas joined the club

Vasilios Grekousis joined the club

Robin Hofmann joined the club

Anik Bhowmick joined the club

Andreas Eftychiou joined the club

Okay Tom. Thanks for the help. Good night.

I can't, you'll need to email support to have the A320=X and the A319-X added to your profile, then you can download to your hearts content. cheers Tom.

Good evening Tom. If you could help me in any way because I am new to the forum I would appreciate it ...

Because you do not own the A319-X, or rather, it is not coupled to your forum account. I would email support to have them add the A320-X and the A319-X to your account. cheers Tom.