About This File
F-GKXR
A320-214
Config "CY165" 
MSN : 3795
8.5 years old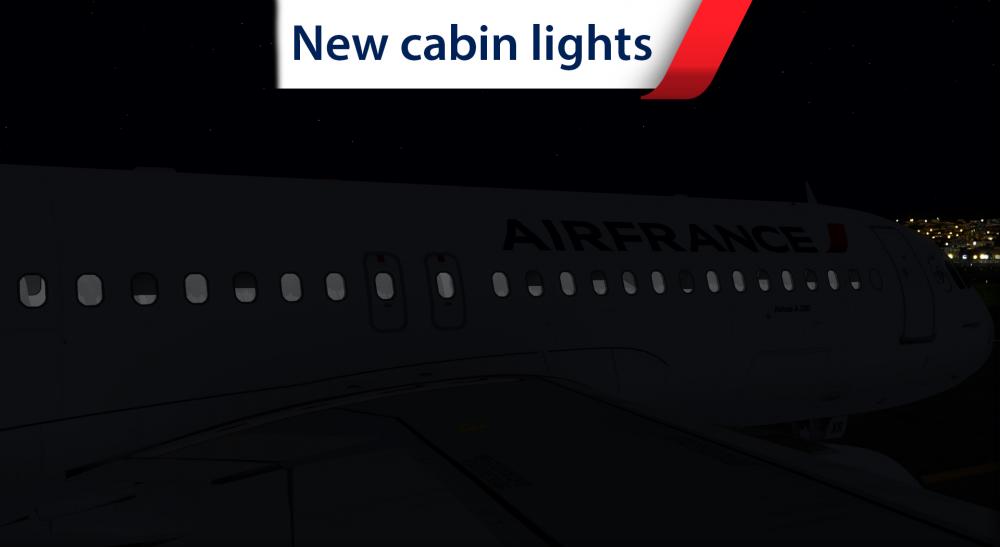 Repaint by @Hugo Bicho (modification of the fuselage,new cabin seats, new tail texture and light cabin, turbine-metal, Imporved shadows on the fuse)
Thanks to @John Tavendale for according me to use his A320 textures of Air France
and @Christian Mohr for layout on the pylon of the engine
For remarks or some reports :
adocube.studio@gmail.com
Enjoy your fly !!!