About This File
easyJet UK (U2/EZY) G-EZAK.
READ THESE INSTRUCTIONS CAREFULLY
*** FOR FSL A319 v5.0.100+ ONLY ***
This is an easyJet UK, registration G-EZAK for the FSLabs A319-X CFM.
IMPORTANT: This livery requires the following download to be installed to appear as intended. 
To Install: 
Ensure that you have the ProfHBJT common files installed (can be found using the link above).
Drag the 'Texture.EZY G-EZAK' AND 'Airframe Configs' folder into your

 

FSLabs A319 CFM simobjects folder.
Credit goes to Hugo Bicho, John Tavendale and Daniel Du Preez for use of some textures in this repaint.
If you like these liveries why not buy me a coffee.  All donations are heavily appreciated.
https://paypal.me/MatthewAshman
https://facebook.com/airformliveries
https://www.airformliveries.com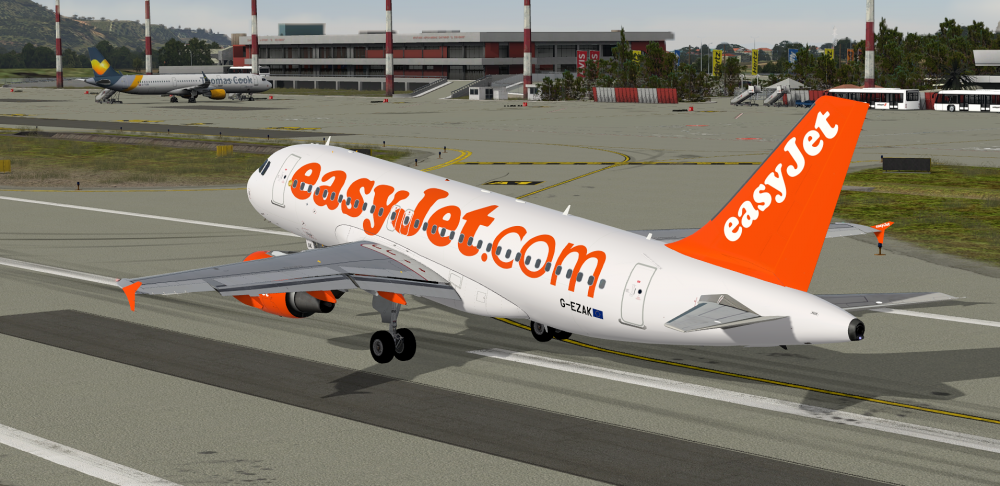 ---