About This File
ONLY FOR V.5.0.1.103+
Thomas Cook (MT/TCX) 'I <3 Cooks Club' G-TCDV
This is a Thomas Cook, registration G-TCDV 'I <3 Cooks Club' repaint for the FSLabs A321-X CFM.
This livery also features accurate aircraft data such as the real world airframe weights.
Thanks to @Hugo Bicho and @John Tavendale for their custom 4K A321 paintkit.
If you like these liveries why not buy me a coffee.  All donations are heavily appreciated.
https://paypal.me/MatthewAshman
https://www.airformliveries.com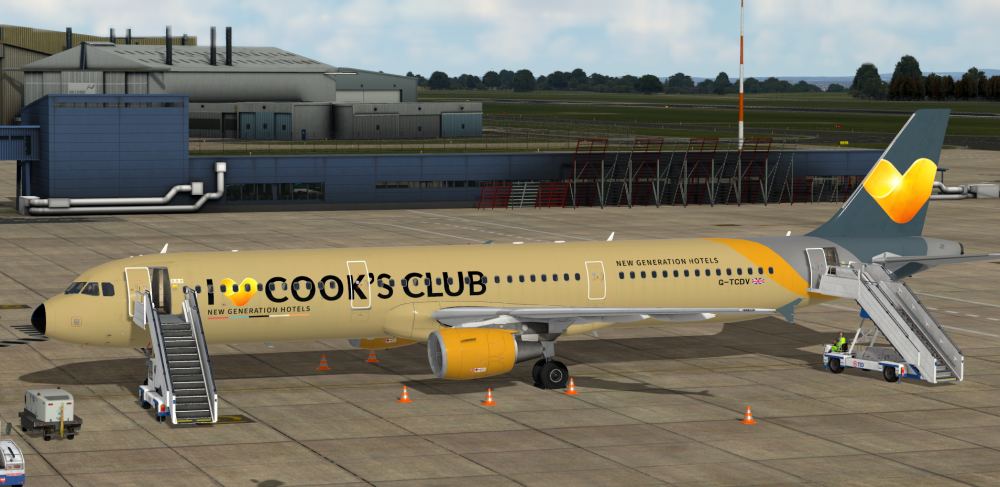 ---