About This File
Hello!
This is the V2 of this livery.
I've removed mipmap from the livery, so it looks better from afar.
sidenote: first file is kinda of a failure. I'll find a way to delete it later tonight.
The Golden Knights Livery for one of Allegiant's A319, was unveiled on September 10, 2019. It'll make it's first flight as the livery on September 13th, to Great Falls.
This is the first livery I've made for FSLabs!
Installation instructions
I'm pretty sure alot of you already know how to install a liver, but in case you don't,
unzip the texture pack and drop the folder in the "FSLabs A319 CFM" folder.
ALL CREDIT GOES TO HB-TEXTURES FOR ALLOWING ME TO USE HIS ORIGINAL LIVERY
Download here: 
Thank you guys for downloading!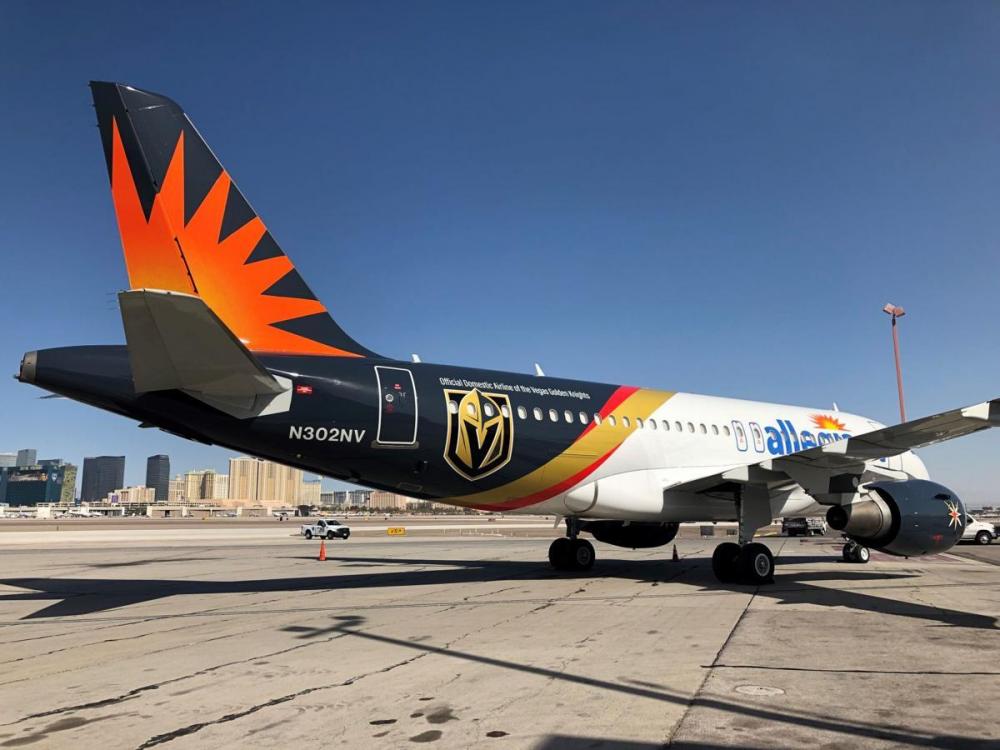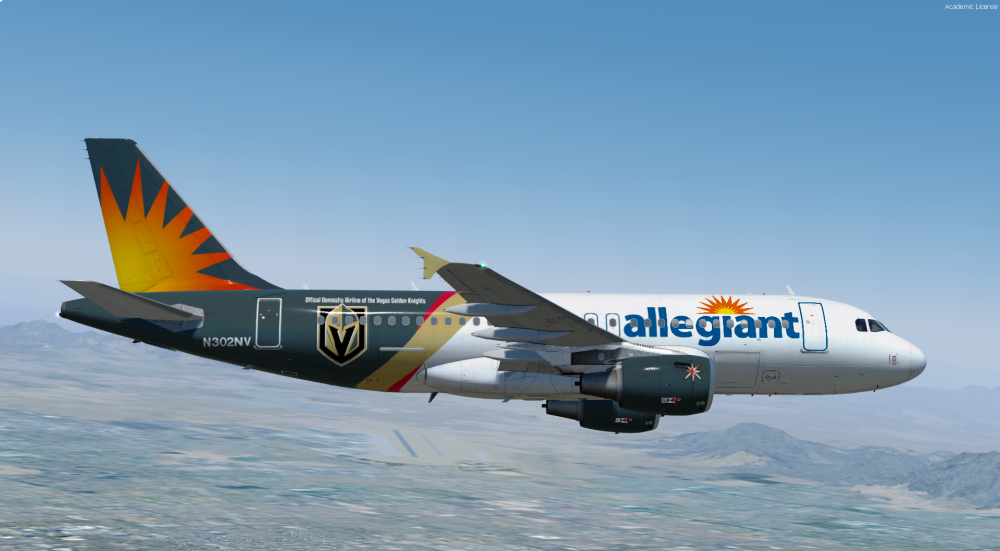 ---
What's New in Version
2.0.1
See changelog
Released
No changelog available for this version.