About This File
P3Dv4 v2.0.2.300+ ONLY.
You can simply drop the 'Texture.JBU N603JB' folder into your A320 IAE folder and the aircraft will automatically be added to the vehicles list.
This livery is based off the real world JetBlue Vacations livery, Reg : N603JB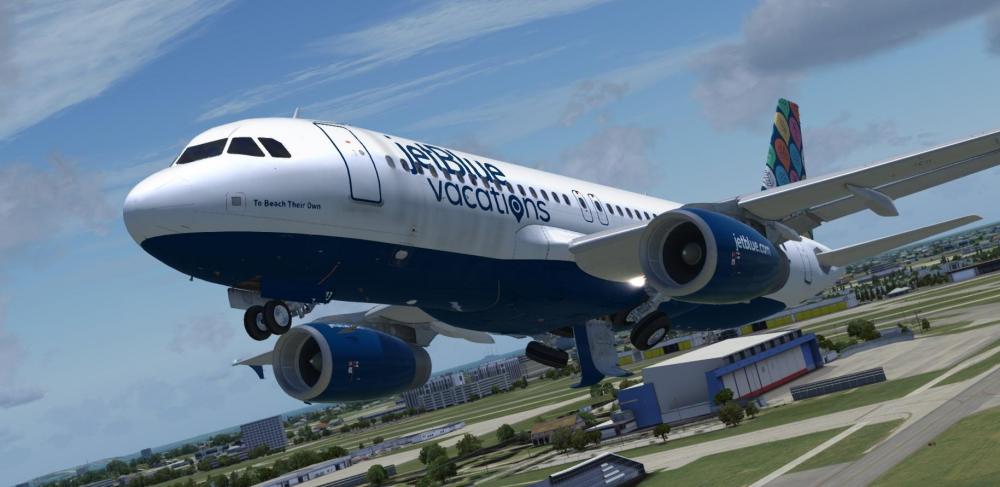 Credits:
Credit goes to John Tavendale for the use of some of his A320 files.
Any issues, email me on my website : www.7x7pilot.weebly.com